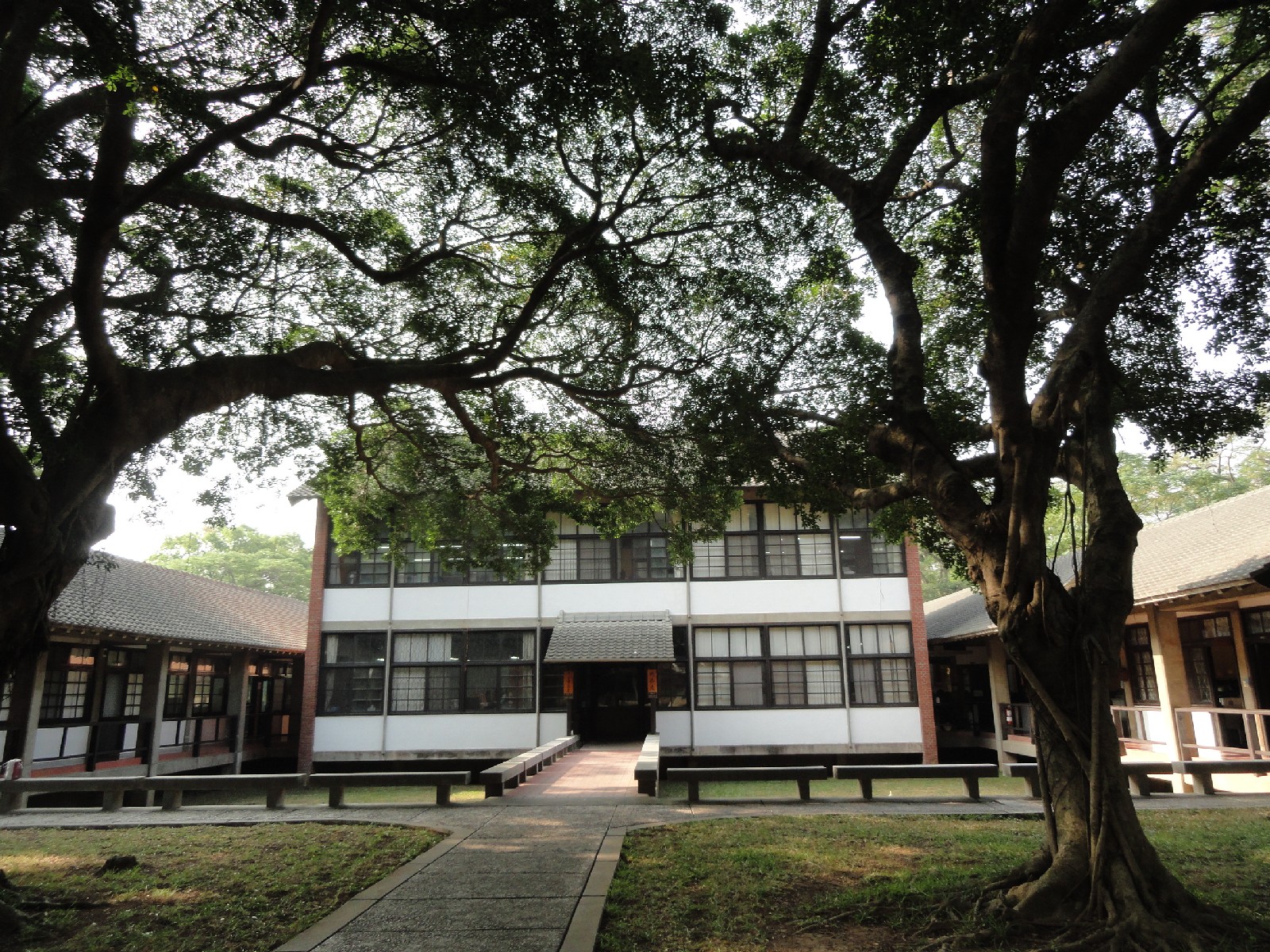 The first time I laid my eyes on Tunghai University, it was during the military summer boot camp all high school graduates had to endure. We had to march from Cheng-Gong Ridge to Tunghai University. It was a really hot day. After long hours of trudging and profuse sweating we finally arrived at this university where I will begin my freshman year soon. I sat down under a banyan tree in front of the Library by the Grand Avenue of Arts and Science. There was a gentle breeze under the shade of the banyan tree, it was most soothing. I stared at the resplendent Luce Chapel thinking how I will be spending the next four years of my life on this beautiful campus!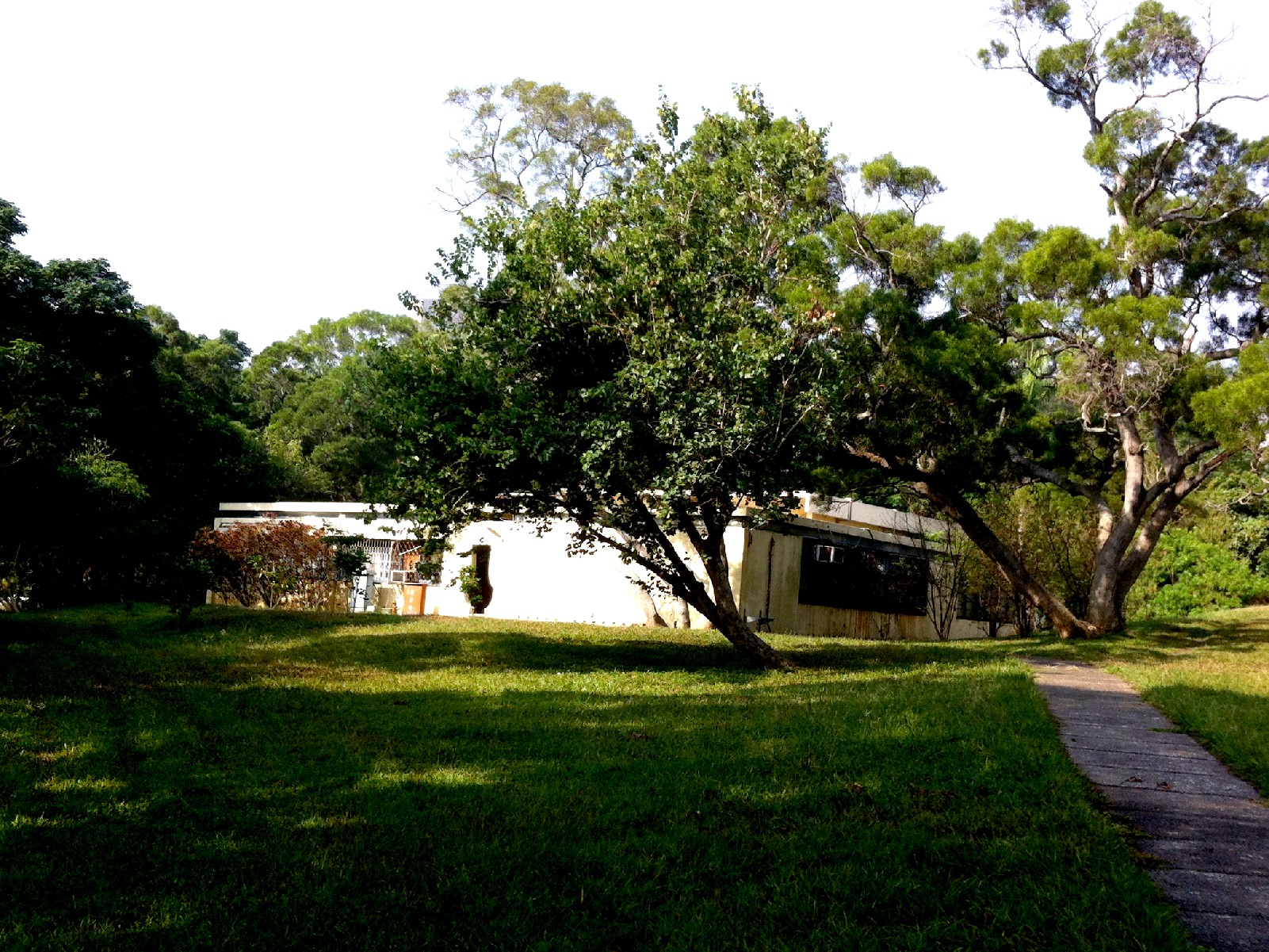 My family circumstances were such that my parents really could not afford to send me to Tunghai. That is why, for four years, I studied as hard as I could and as often as I could. The place I frequented most was the Library. I also spent countless night hours at the Arts College, Science College, and the Engineering College. Every day I would study until eleven or twelve o'clock at night before gathering up my books to walk past the Luce Chapel to return to the dorm. It was most fortunate I joined the Choir, got acquainted with many friends from different departments, and sang a lot of glorious hymns and beautiful chorus songs. Otherwise my four years at Tunghai would have been quite a waste.
How fortunate I was to be able to return to Tunghai, sit down on the familiar bench seats in the Fine Arts Building where we used to rehearse, to sing and dream again with my fellow Choir members under the guidance of our esteemed conductor, Mrs. Rice!
I did enjoy so very much the easy comradery we shared, Mrs. Rice's conducting, and every minute and every second of our precious time together. I sincerely hope we shall get together again very soon to reunite, to sing.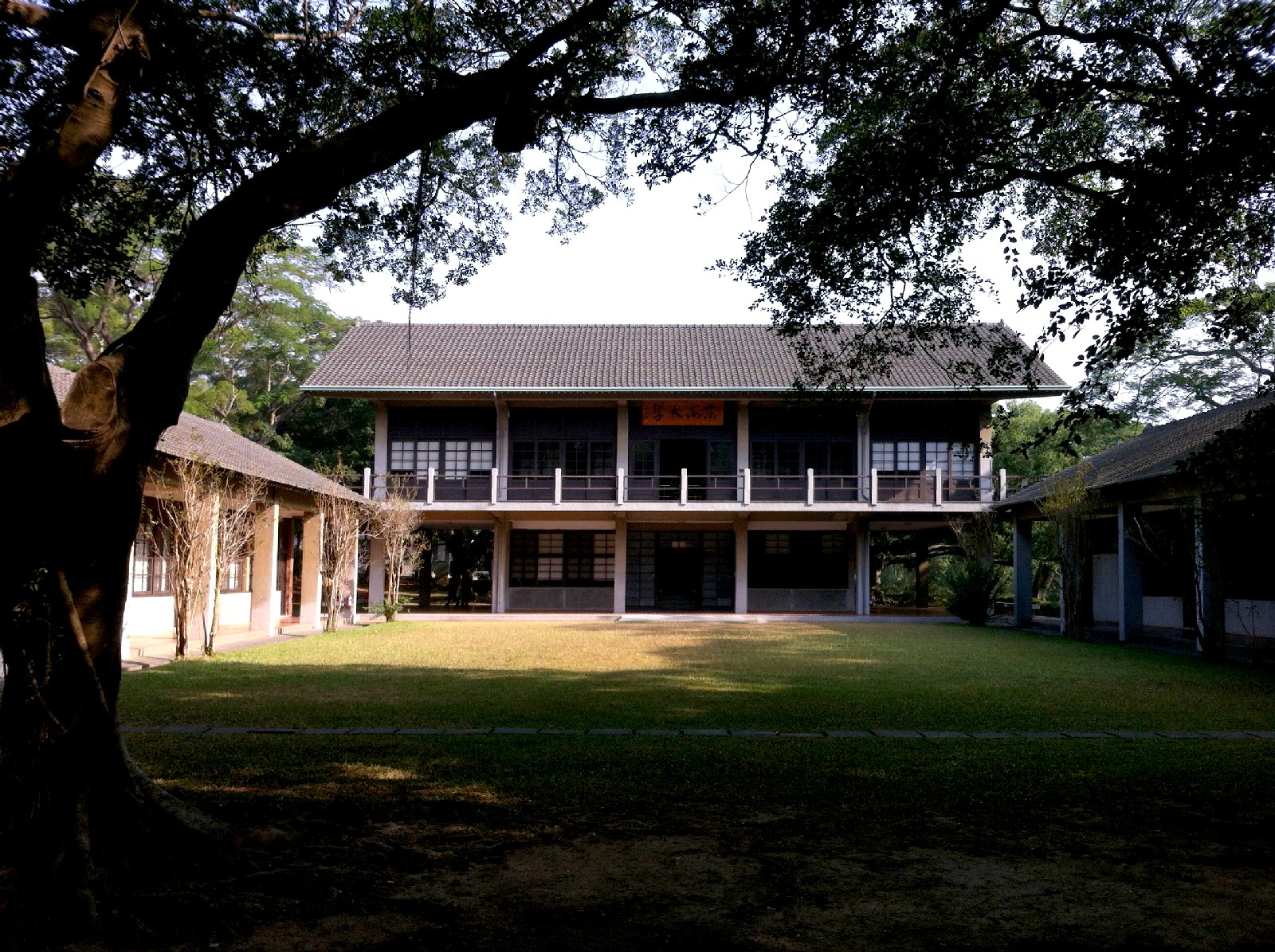 I had a few opportunities to take walks around campus during my stay at the Alumni Club. I noticed my feet naturally gravitated toward the buildings that have been around 40 years ago. The new building brought forth ... no feelings whatsoever! I strolled up and down the Grand Avenue of Arts and Science looking at the students. They are so young! My son is older than they are! I guess at one time I was just like them? However, I thought myself quite a grown up back then. Well, time flies, now I am indeed a grown up.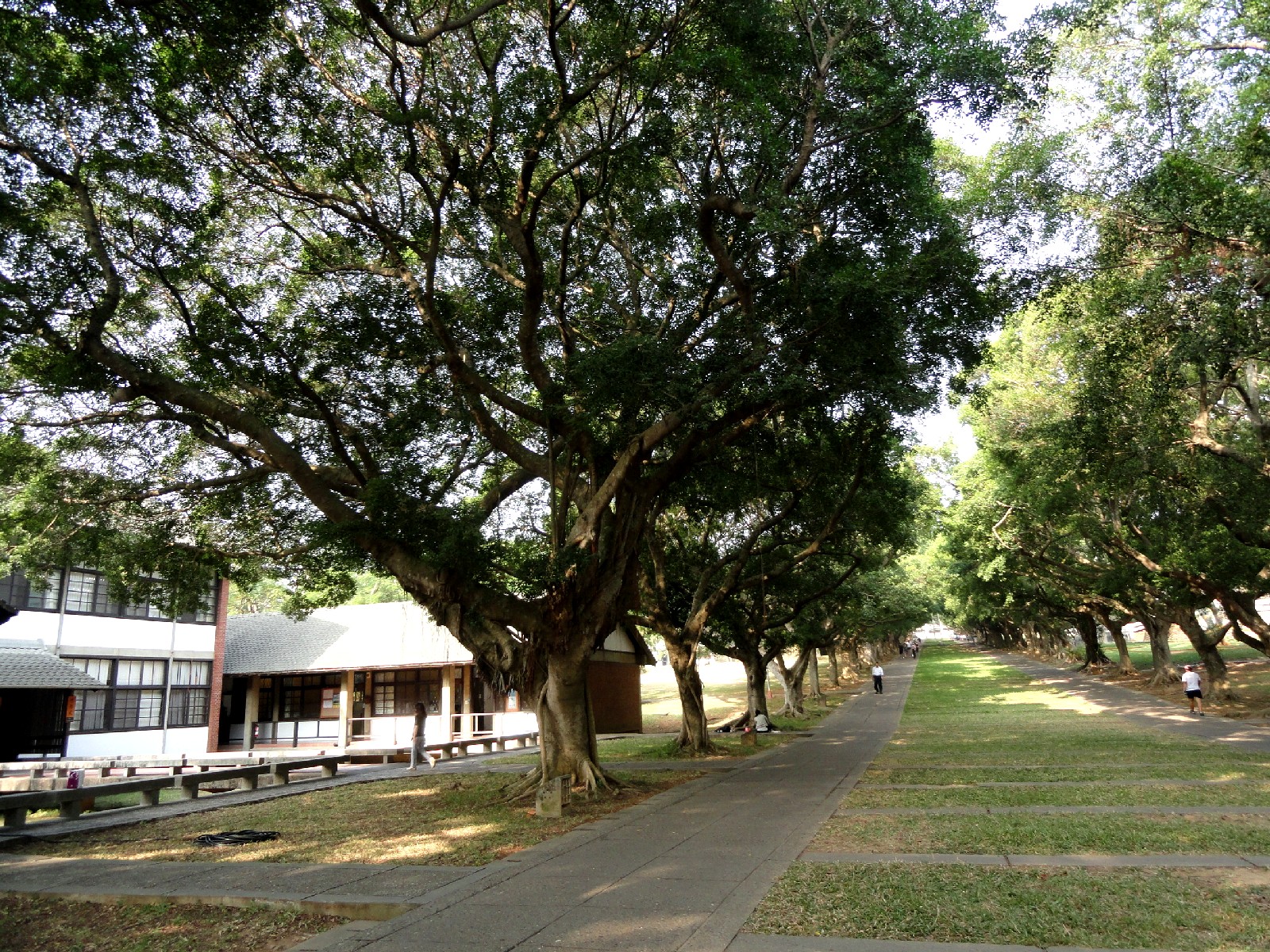 I took a few pictures on this trip such as the old and plain Administration Building, the Library, the Arts, Science, and Engineering buildings. They are like women with inner beauty, very enduring and pleasing to the eyes. Needless to say, there is also our Luce Chapel. Whether we are looking at the interior or the exterior, the Chapel is always so beautiful, serene, and magnificent. It has withstood the time and turned into a classic. People will come and admire it hundreds of times without getting bored. I heard it mentioned someone wanted to have the Chapel demolished. Whoever suggested such a scheme must be either temporarily insane or plain crazy! I also made a special trip to a classroom in the Engineering building. I sat there remembering the days when I attended classes here or just came in to study in the evenings. I guess it is like the old song by the popular singer, You Ya, "The Past Could Only Be Relived in Memory"!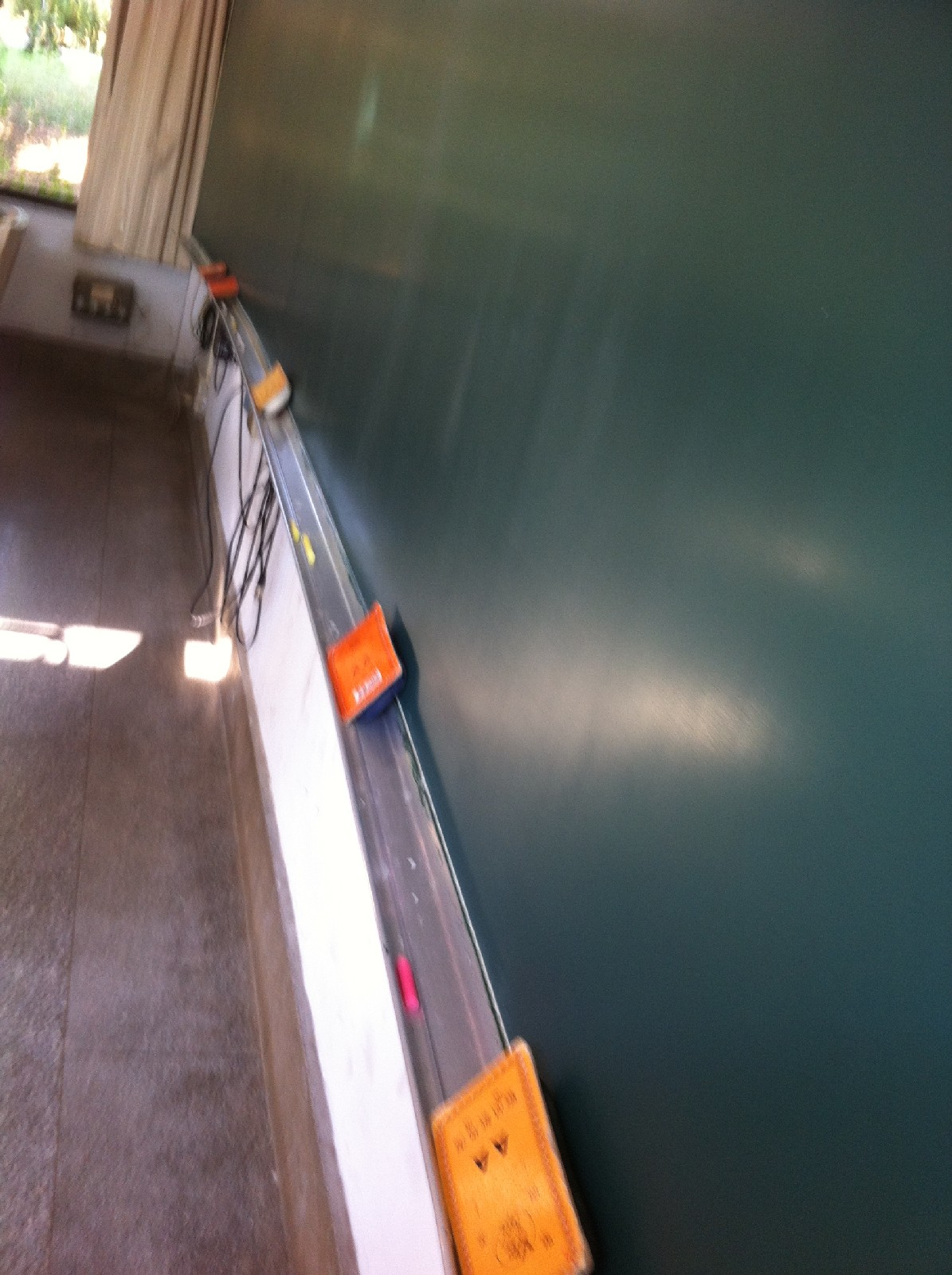 I used to announce proudly to my friends how the blackboards in the Tunghai classrooms were the cleanest among all the schools I have ever attended. On this trip, I made the special effort to give the blackboards the two fingers test. Lo and behold, there was not a speck of chalk dust. Tunghai was the first university with a student labor program where every freshman had to contribute certain number of hours to help with the maintenance of the university. Clearly the tradition of requiring honest physical labor by students is being passed down and carried on well.
We are a group of fortunate people, to be able to pursue our studies on this beautiful campus, to be able to meet up and become friends in the Choir, and, under the wonderful tutelage of our gentle and kind Mrs. Rice, to be able to sing these songs that seem to remain fresh and brand new despite the passage of time. We are the most fortunate among the fortunate. I hope we shall cherish our shared memory and our enduring friendship. I wish everyone good health and I hope we shall see each other again soon!